Advertise



Users Online
Guests Online: 1
No Members Online


Registered Members: 456

Newest Member: Bodziax
Share
Welcome
Dragon Ball Heroes is a free MMORPG with tons of features. Choose up to 5 different classes, customize your character and chat with friends in-game, create your own guild/clan, learn techniques and spells, raise your own pet and use it in battle, train mining, fishing, and woodcutting skills to your advantage, obtain the best armors and weapons, become rich and famous!
New Screens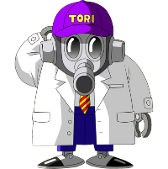 Added new screns to Gallery
More Comming son! DBHR.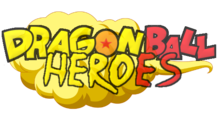 Character Sprite Done
Character Sprite Done ! Thanks To Creazy :



Some Monsters and NPC Thanks to Darkslen and Creazy :



Remember! That's not all,more waiting for you.


New Sprite !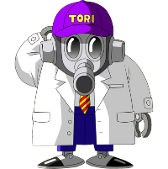 Added 3 Female Sprite :
#Pan #Zangya #Videl

More Comming Son! Thanks To Creazy.
New Sprite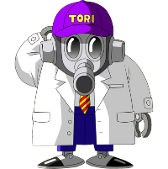 Added 2 Male And 1 Female Sprite,Some new Screen's to Gallery

More Comming Son! Thanks To Creazy.
Server Update - just added the things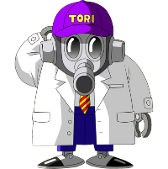 [+] cmd protection
[+]Flood protection
[+] New player commands
[+] Top 10 players board (Unknown tile)
[+] teleportation spells
[+] Added class stats, which boost player's stats as long as they have a certain class
[+] Cast timer for spells has been added
[+] Option to prevent players from walking through npcs/players in arena
[+] PKGuildProtection has been fixed.
[+] Item stat boosts
[+] KillStealProtection
[+] Advanced pets
[+] Pet commands
[+] Pet spawning via spells
[+] Pet technique points + potions
[+] Opening pet inventory via spells
[+] Added AntiGank for pets
[+] Added TP requirement for pet spells + heal



Portal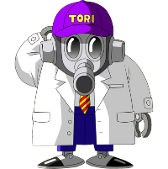 Game portal is not finished yet,But I'll be all added slowly new sprite,screens and everything associated with the game
Portal Gry nie jest jeszcze w pełni skończony, jednak powoli będę dodawał nowe grafiki newsy i wszystko co jest zwiazane z grą
Client Complete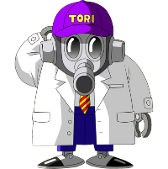 Game client has been officially terminated.
Minimum Requirements:

- Pentium 733 Mhz, 64 MB RAM
- 16 MB RAM video card
- 150 Mb Harddisk
- Windows 98,ME,2000 or XP

Download Link Comming Sooon.
Work is slowly coming to the end.
Prace powoli dobiegają końca.
Login
Not a member yet?
Click here
to register.
Forgotten your password?
Request a new one
here
.